By now you might know how much I LOVE ESSIE'S NAIL COLOURS, so I'm delighted to share some beautiful ESSIE colours PLUS a lovely spring-inspired blossom mani with you!
WHAT YOU NEED:
The ESSIE Professional Application Spring colours: 
The Tools: An oval acrylic brush, a bowl of nail polish remover & a small square of tin foil
WHAT TO DO:
Start with a base coat & let it dry.
Apply 2 coats of ESSIE 'blanc' & let it dry completely.
Place a few drops of 'lapiz of luxury' on foil. Dip the brush into the bowl of remover then on drops. Lightly dab the brush on each nail to create small flower bouquets.
Repeat with 'play date' making sure to dab over 'lapiz of luxury' to create the watercolour effect.
Repeat step 3 using 'tart deco' to blend the colours.
Seal the look with a top coat & your look is complete!
Tips:
For a textured look, make sure to leave a little white between colours.
Saturating the brush in nail polish remover dilutes the colours.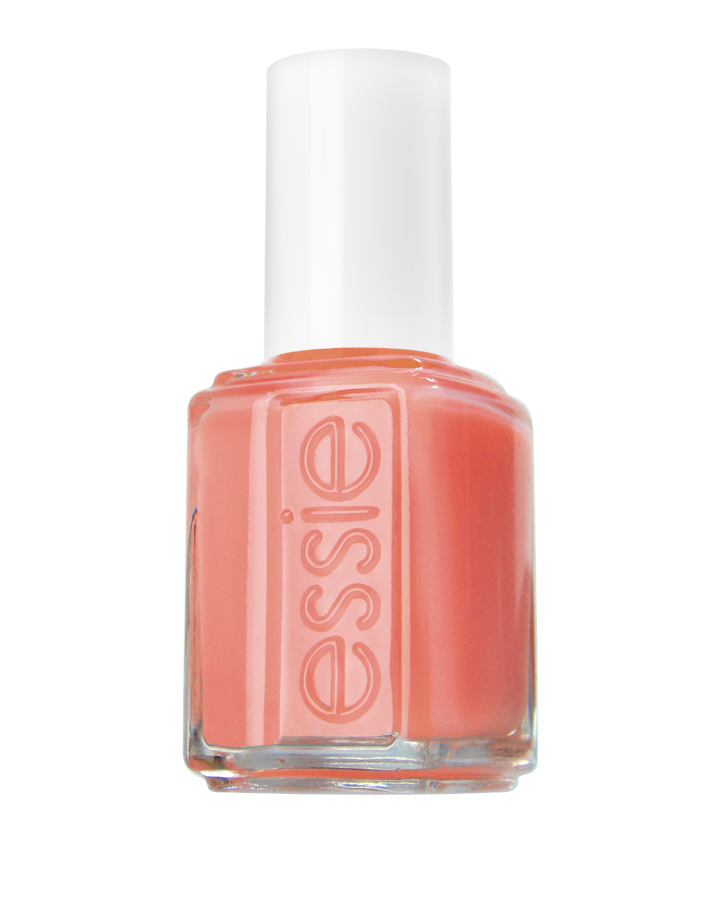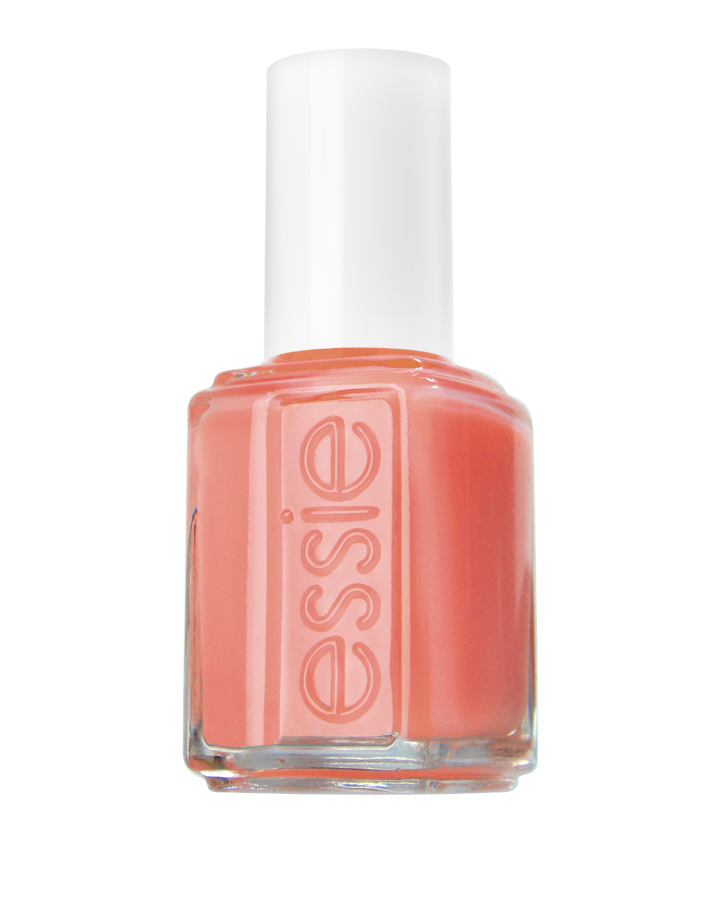 Need to see how a PRO does this beautiful look? Then watch this lovely WATERCOLOR FLORAL VIDEO by Canadian nail artist Rita Remark. But be quick – the clip expires on 11 Sept!
Yolandi ♥
Ps. ESSIE nail colours are available at leading nail salons at R145.
Pss, All pics were supplied!